Discussion Starter
·
#1
·
Black Sheep 4x4s Wrenching Party 07.23.16
Location is in Davie.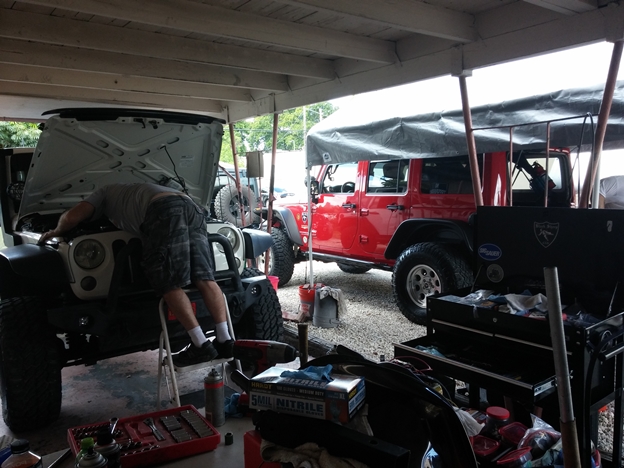 We have 2 wiring jobs on the books so far. We only work on members Jeeps & 4x4s.
For directions email us at

[email protected]

.
This is open for anyone on the forum to come out and lend a hand or hang out like always.
Bring your own chair as they are limited plus drinks.
We will start it at 0900. Due to the heat we will shut down by 12 noon than go to lunch.