Discussion Starter
·
#1
·
New Renegade Limited 2.0 Diesel 4x4 AT9Low in Mojave Sand checking in.
Picked it up at the dealer yesterday and drove it home 400 miles. We had 40*C/104*F, but it was a pleasure to do the 8h-drive home (got stuck in friday traffic at several locations).
I got an average of 38 mpg wich is not bad, but I hope to get better than 40 mpg once the engine is broken in.
Here are some pics: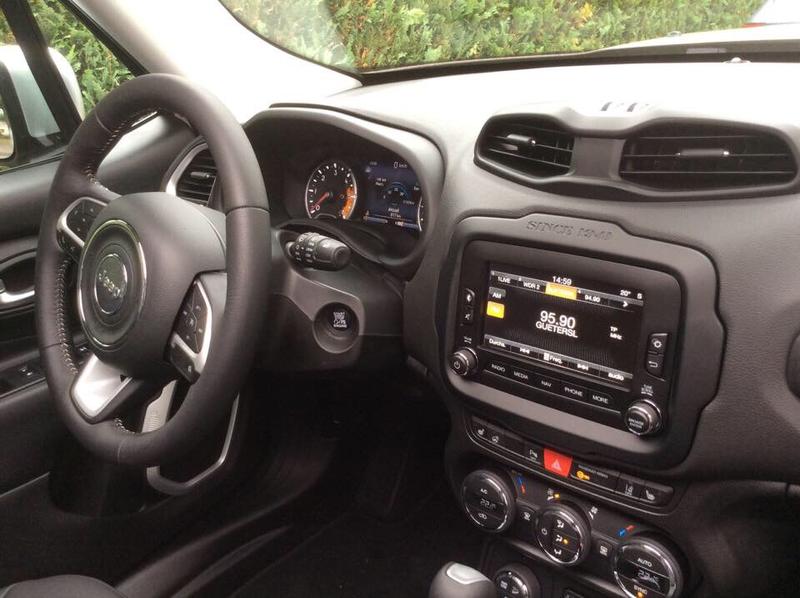 Its not my first Jeep as I own a 2013 Wrangler also, but I really liked the Renegade from the first time I've seen it.
I'm going to leave it mostly stock as the JK is already heavily modified but it is a big fun to drive the Renegade as my DD
Thorty