I'm not even talking projectors or any upgrade really, just better looking lights. I threw some Sylvania zXes in my head lamps, and they are bright enough now, but I really dont love how the stock housing looks. I always liked the crosshair style headlights I had on my old GTI, but it seems that there are similar lights on Wranglers.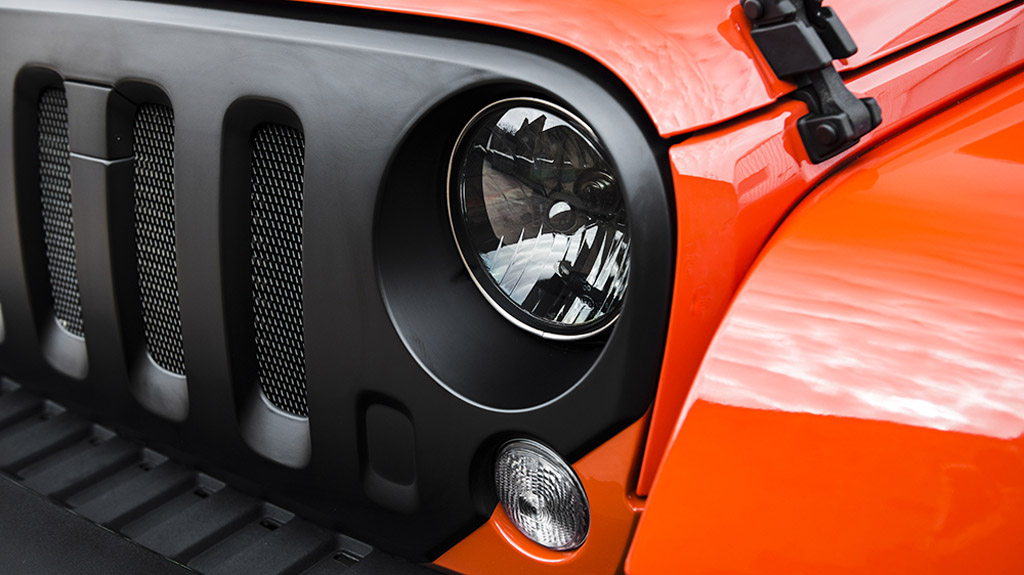 Edit: another picture that shows it a little better:
I wonder if any companies would make something like this for the Renegade? Also would love to see better looking tail lights, especially ones that don't have as much of a black molding on them.
Thoughts?