Discussion Starter
·
#1
·
A friend and I headed out to the Hungry Valley SRVA today, about an hour north of LA. They have a practice off road course which was a lot of fun, especially for a novice like myself.
Anyway, here's a shot of the jeepster going through this practice trench. I stopped when I probably shouldn't have, my friend snapped the pic, and then I just kept rolling.
Ran through a bunch of other obstacles like water, rocky hills, etc and my Trailhawk just ate them all up. After the practice course we set out on some trails. I stuck to the green mostly but wow it was so much fun and we had some great views.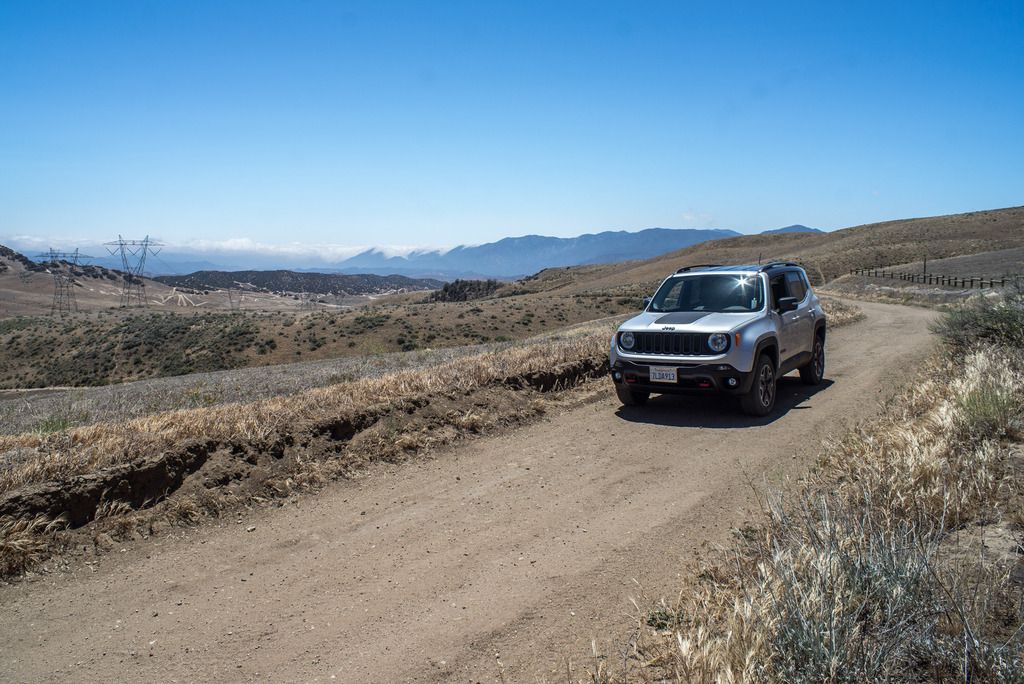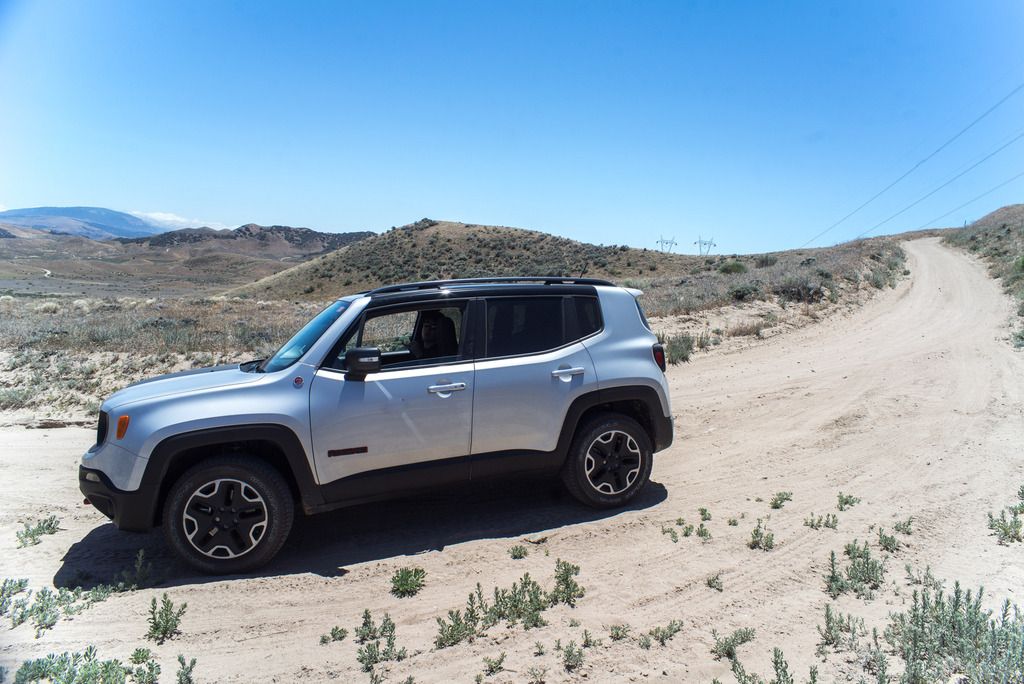 This one is near the ruins of an old hotel from the 20s-30s called The Timber Inn and is located up in the Angeles National Forest.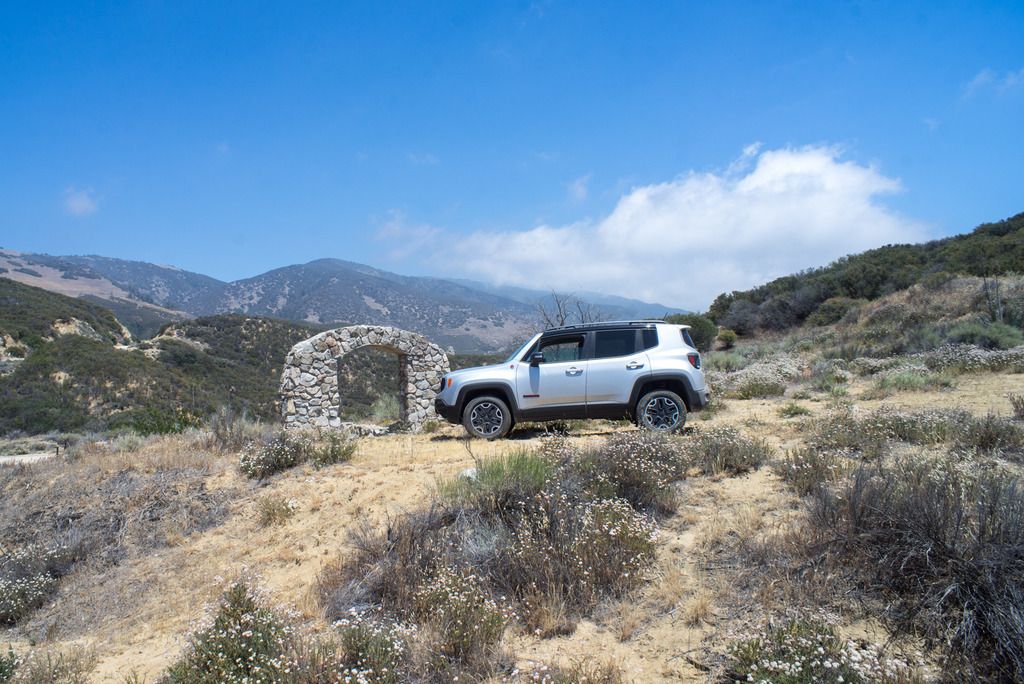 All in all, this is why I bought the Renegade. To see some cool off the beaten path places, have a little bit of off road fun, and it totally lived up to it. Despite the issues, I'm loving this thing more and more.