That sounds like really good news for anyone who wants a full size spare and the My Sky roof. Sounds like the panels do store under the floor panel. I can't imagine that they would have to be stored on top of that floor panel. It all just adds up to good news.

Perhaps if someone else goes there they can ask to see them stowed and then report back to all with pictures of them stowed above the full size spare and below the floor panel.
so if you don´t have the mysky roof you have more space in the trunk anyway ...
removed Floor board ... and under this there is the spare Tire
Floor board in at highest Position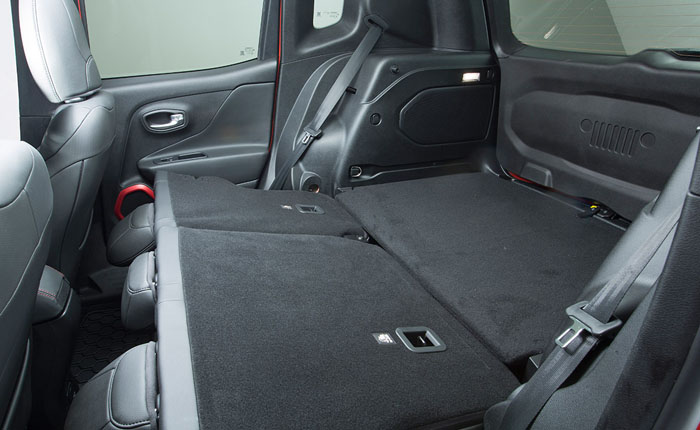 So without Roof panels to store in the Trunk it is much bigger ... the height under this is about 9" high ... and if you don´t need a spare Tire you gain an extra 1/3 of this Area under the Floor Board ...
>