Hi! Yes I do: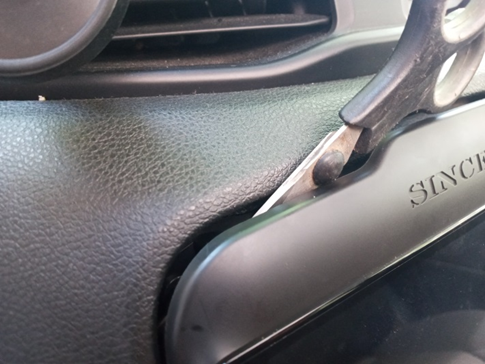 Payment and delivery Due to this publication: (https://www.jeeprenegadeforum.com/threads/tutorial-exit-uconnect-and-welcome-full-android.90489/) I also decide to write my story about Seicane H203N installation. I made payment by debit card on 26.05.2021 but few days had no confirmation about...
www.jeeprenegadeforum.com
There were some problems but I am satisfied with Android device. Please pay attention to CAN module - it must support your car.
If you will replace your audio with Android device - please write about it - it is useful for other guys.